COVID PROCESS:
First thing, is that everyone is required to wear a mask whenever entering, leaving, or moving throughout the building. In the room you can take off the mask if you would like, however we do recommend you wear the mask if you are not singing. If you do take off your mask, we advice that you at least put them back on when/if the server must enter the room.
Whenever you are entering the building you will be met by security who will check ID's and check temperature with a touchless scanner to ensure that no one is over 100.4 degrees.
After you pass the entrance you will be directed to an area in the common area (by the bar) where we will have a staff member show you how to use the karaoke machine. We will take all the time needed, until you and your guests feel confident and comfortable, then we will send you to your room. If you have any questions on using the system throughout your stay then please come out to the bar, and myself or your server will assist you through any issues. Your time won't officially start until you get to your room.
Once you are in the room, you will have three different ways to order. You can order through text which you will have access through via a QR code placed in your room. you can order at the bar, or you can hit the service button and meet your server in the hallway or at the door.
Right now our kitchen is closed, so if you would like to bring in food, there will be a $20 clean up fee added onto the bill.
Our common area is to remain closed for an unknown amount of time.
Feel free to ask me any questions you may have or give us a call!
                   Email us for more information and questions before we open for daily operation. Our email is thewkaraoke@gmail.com
We deep clean our rooms thoroughly before, after, and in between every party, so it is best to make reservations in advance! Thank you for your patience and STAY SAFE STL!
RESERVE ONE OF OUR PRIVATE ROOMS The W Karaoke Lounge is the first and only Karaoke bar in St. Louis with a luxurious contemporary interior design, along with a studio quality stereo system, and a smart digital display.
In the different rooms you can choose your preferred language of songs which includes English, Chinese, Korean, Vietnamese, and Japanese.
You can also submit your playlist in advance and we are happy to preload your songs before you arrive for your party.
CONTACT US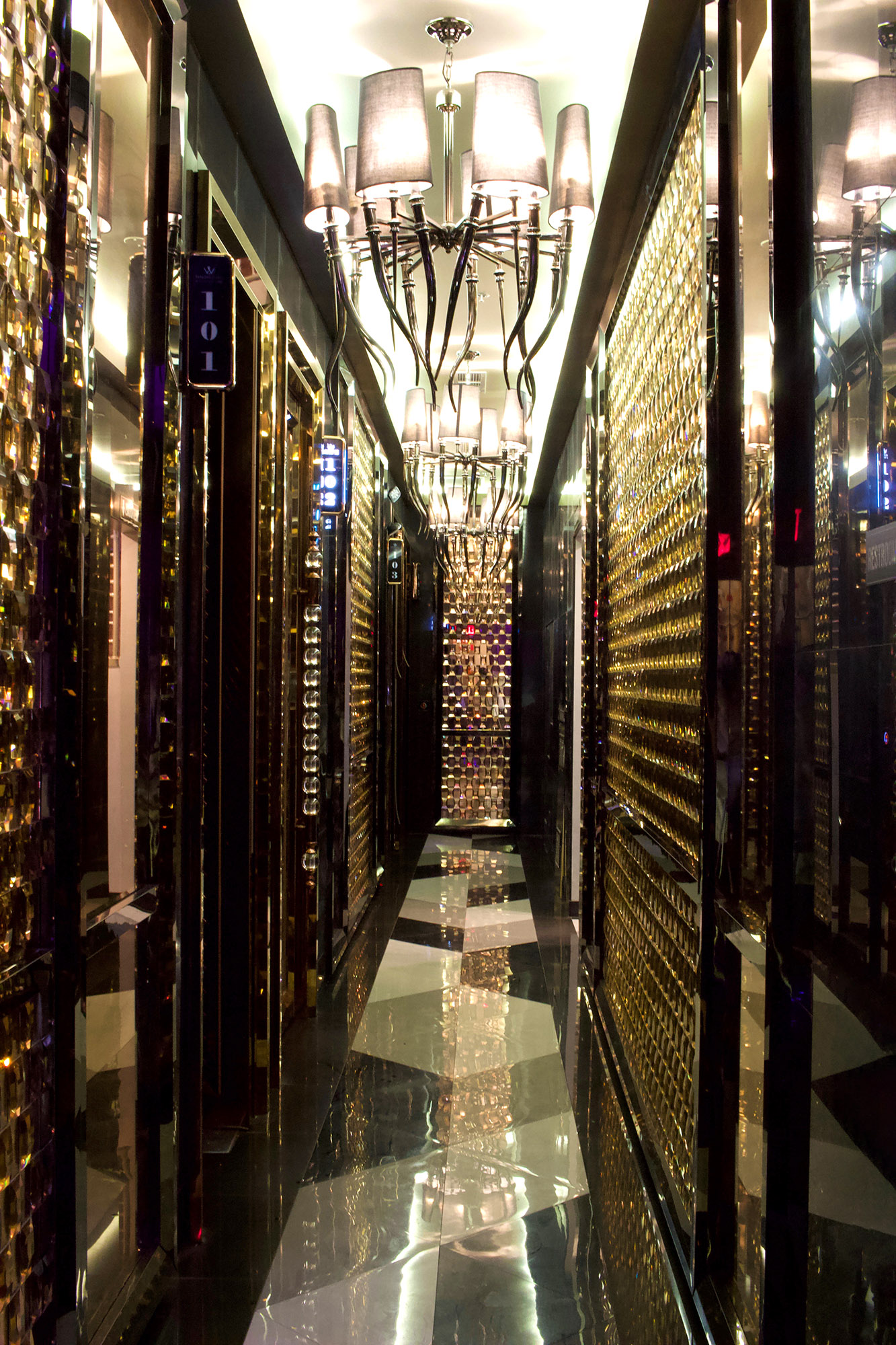 The W Karaoke Lounge
Common Area
Didn't make a reservation, worry no more! Our common area is a great place to grab a drink and a bite to eat and relax while you wait for your room. If you don't need a room, you can show off your talents on our main stage, or relax and enjoy the atmosphere while others entertain you.
SEE OUR EVENTS
6655 Delmar Blvd, University City, MO, 63130