RESERVE ONE OF OUR PRIVATE ROOMS The W Karaoke Lounge is the first and only Karaoke bar in St. Louis with a luxurious contemporary interior design, along with a studio quality stereo system, and a smart digital display.
In the different rooms you can choose your preferred language of songs which includes English, Chinese, Korean, Vietnamese, and Japanese.
You can also submit your playlist in advance and we are happy to preload your songs before you arrive for your party.
CONTACT US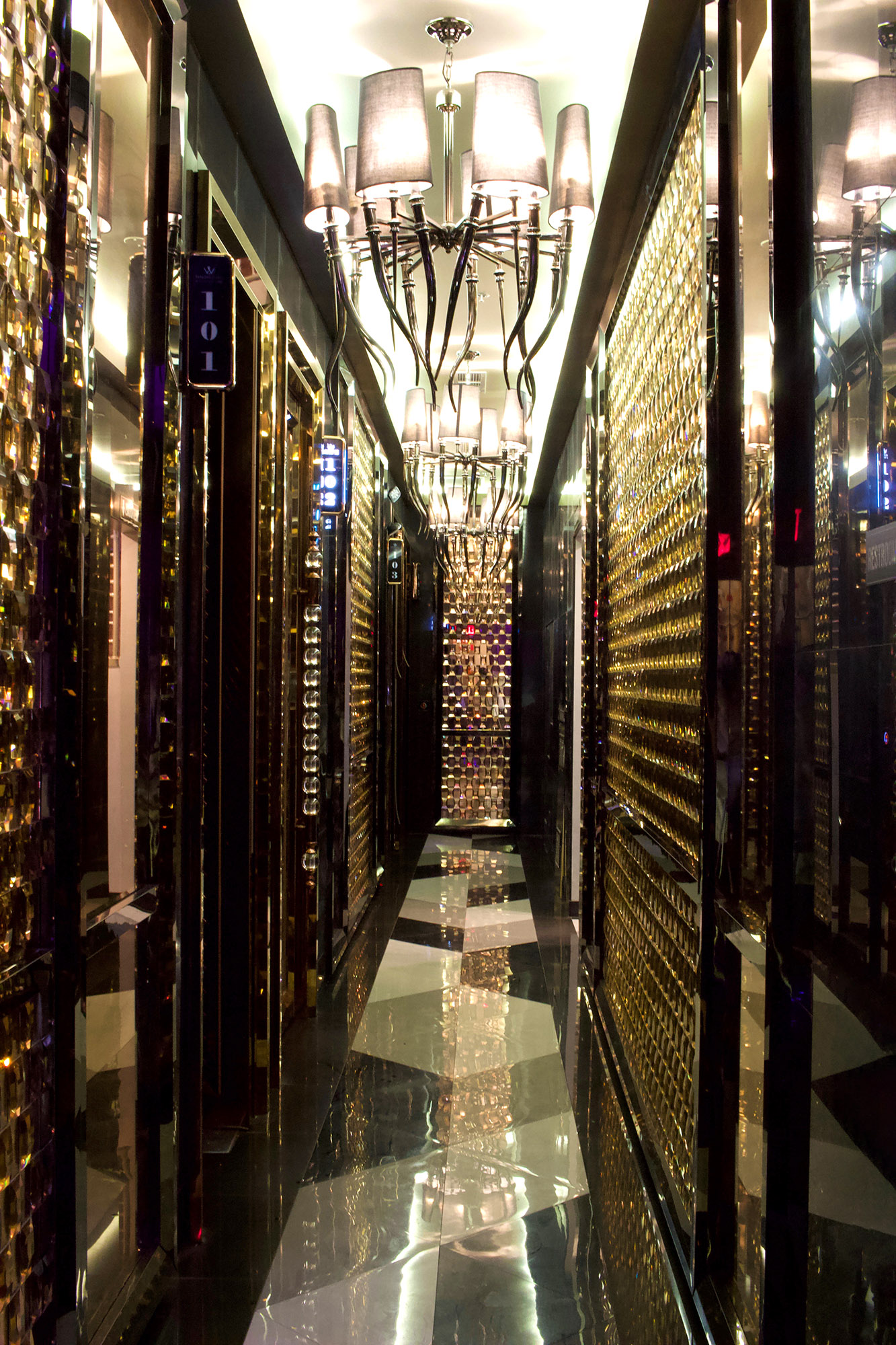 The W Karaoke Lounge
Common Area
Didn't make a reservation, worry no more! Our common area is a great place to grab a drink and a bite to eat and relax while you wait for your room. If you don't need a room, you can show off your talents on our main stage, or relax and enjoy the atmosphere while others entertain you.
SEE OUR EVENTS
6655 Delmar Blvd, University City, MO, 63130